The title of this post is pretty self-explanatory and we at L.A. Elite Window Cleaning can confidently say that landlords would always like to increase their rental income if possible. We are going to do a quick overview of the goals that should be focused on, followed by the applied procedures that lead to accomplishing those goals; lastly we will hone in specifically on our services that get you both quickly and affordably to what matters most, higher rent and more cash flow.
Real Estate Investing Goals
As a real estate investor you should always have (3) goals in mind:
Maximize rent
Minimize expense
Increase resale value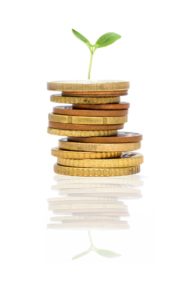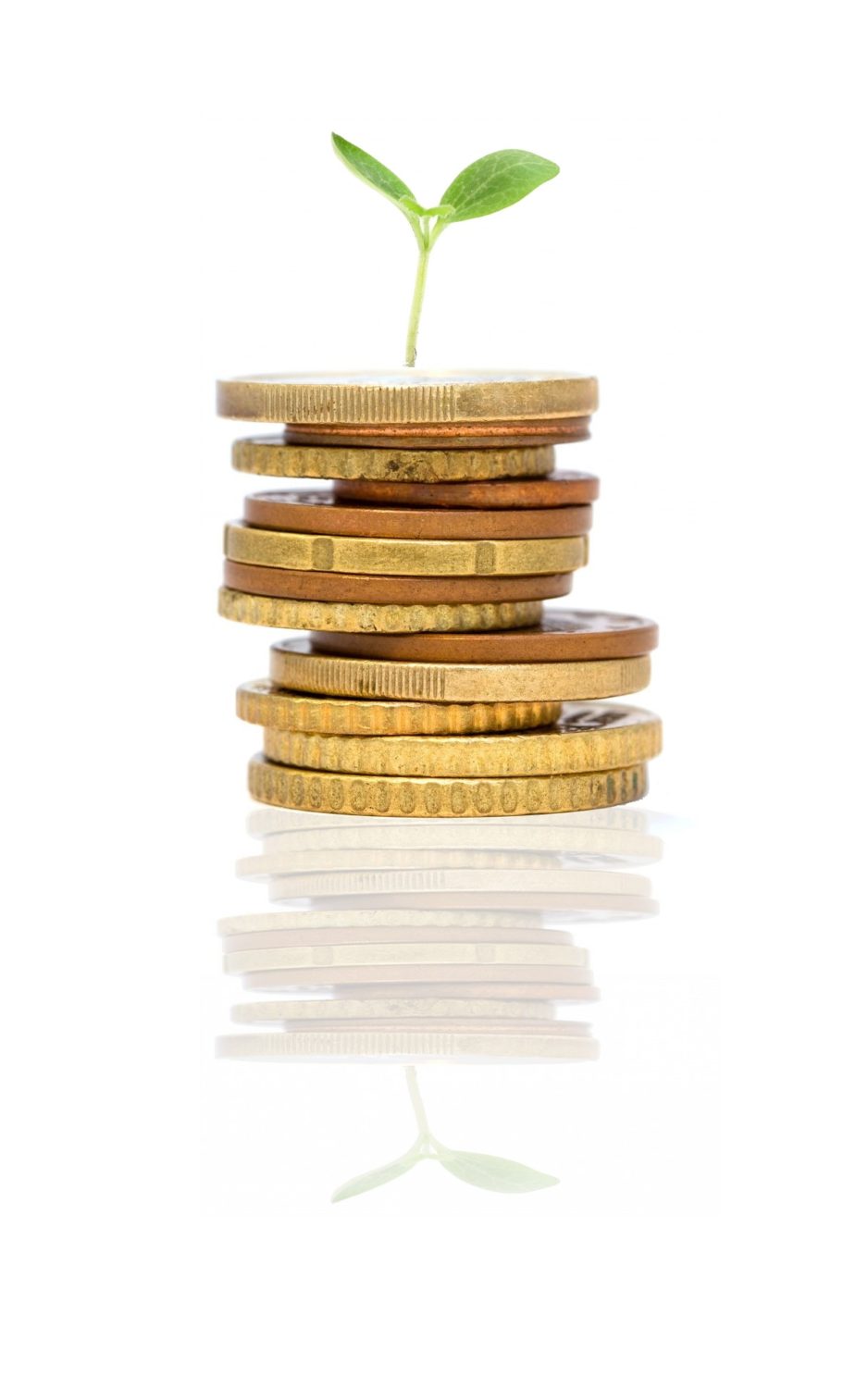 Property Improvement Areas
The above goals of real estate investing can be attained by focusing improvements on the following (5) areas, keep it simple and do not deviate:
Improving curb appeal
Upgrading appliances
Adding higher quality countertops
Redoing the flooring
Investing in higher quality fixtures
(The 3-goals and 5-areas information was taken from OneRent.co)
First Impression AKA Curb Appeal
Take a moment to recall someone that you weren't a fan of from the moment you met them. Then take a few additional moments to uncover the root characteristic or personality trait that caused this. Perhaps it was the way they dressed, or the poor handshake they gave, regardless what it was, they made a first impression that affected your emotions negatively toward that individual. This first impression directly correlates with the phenomenon of curb appeal.
You may be thinking that there have been plenty of people that you did not like initially, but now you consider them to be your closest friends. However, that relationship took time to develop and guessing by the initial meeting, the time needed wasn't by choice. The key word there to focus on is 'choice.' Potential tenants have a choice, and believe us, they will exercise that power of choice and nothing will nudge tenants away from your rental unit faster than poor curb appeal.
We all know everyday that a unit sits vacant you, the landlord, losses money. This may compound to the point where to fill the unit you drop the price to an offer too good to pass up regardless of the initial emotionally driven thoughts on the appearance. The previous scenario provided the landlord with a financial loss, but as long as you do not forget to follow our simple yet strict guidelines your future as a property owner will become a portfolio full of sound financial gains. This is where we provide Los Angeles with a cornerstone service for success.
So what are you waiting for, click the button below to setup an appointment to have our team of experts improve your rental property's curb appeal with our pressure washing service.
[av_button label='Click Here' link='manually,https://elitewindowcleaning.net/#contact' link_target=" size='large' position='center' icon_select='yes' icon=" font='entypo-fontello' color='theme-color' custom_bg='#444444′ custom_font='#ffffff' av_uid='av-5obiu2i']
Past Post Recap – LA Window Cleaning
If you haven't had the chance to read some of our otherposts now is the perfect opportunity. Check out – Hard Water Stain Cleaning Tips & The Best Time TO Clean Your Windows In LA.