We all know that there are certain times in the year to do certain things, such as, shopping the day after Thanksgiving or buying a new car at the release of the next years' model. Window cleaning is no different. However, depending on your location the time of year will vary; for example people in the Northeast would not be cleaning windows in the middle of winter. This post is directed towards the best time to clean your windows in the Greater Los Angeles area.
Everyone wants to have flawless windows to showcase their home or business on bright sunny days. If you are cleaning windows yourself we would suggest that you begin early in the morning before the heat and sun has the ability to dry the soap, which will leave streak marks behind. Another pro tip would be to choose an overcast day to further prevent this issue.
(If you are a DIY type of person check out the 4-minute video below which provides an easy to follow process for close to pro quality cleaning.)
The time of year also is something to be considered. We would suggest a few extra cleanings both fall and spring. This is due to the debris from various pollens and leafs left over from the changing of the seasons. On a side note we would suggest consistent cleaning for year-round shine. Dust and other dirt particles are always going to be an issue in Los Angeles.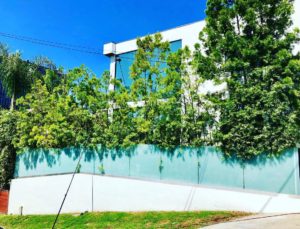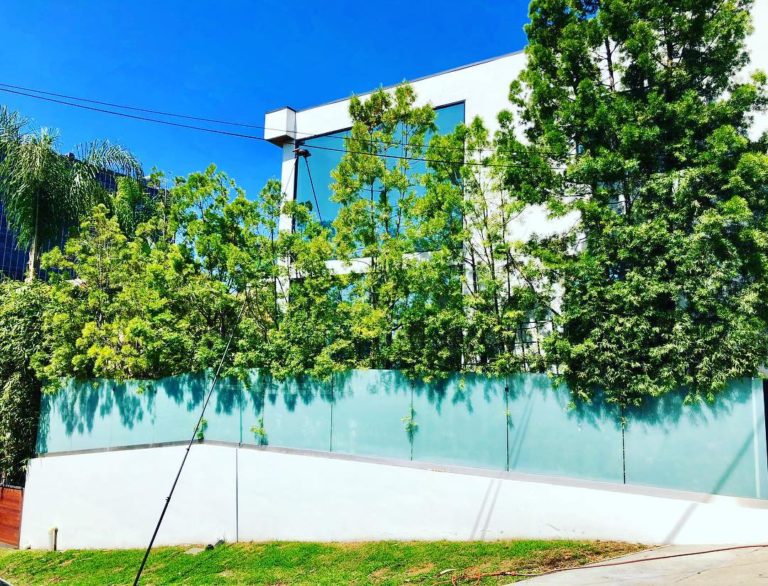 There are times to avoid having your windows cleaned, which are times of big storms. Living in SoCal this is an issue that would only arise a few times a year, regardless a quick checkup on the future weather never hurts.
Overall, there is never a bad time to have your windows cleaned as long as it is done right. This is why we would suggest leaving it to the pros at L.A. Elite Window Cleaning, by clicking here you can set-up a cleaning or better yet seasonal cleanings to keep year-round shine.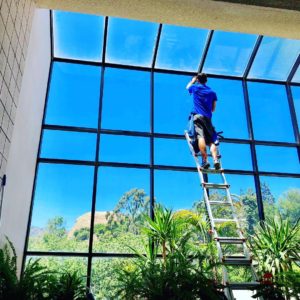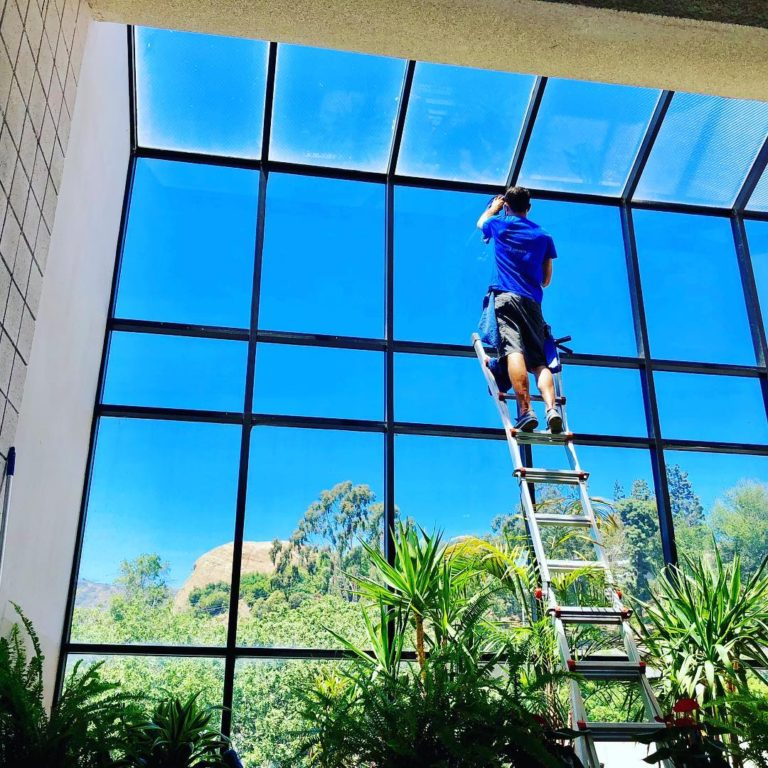 Thank you for taking the time to read this post. If you are a business owner we invite you to check out our post on clean windows attracting more customers or if you are looking to sell your home in the LA area view our post on clean windows being a home selling tip.